FUNDRAISING SUCCESS STORIES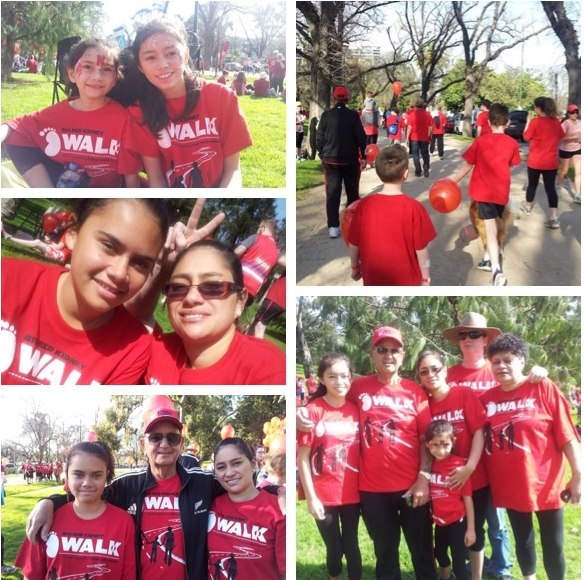 Karley McDonnell

Team name: Team Trev Walk It Red

2013 Fundraising total: $2,923.75

What does the Big Red Kidney Walk mean to you?
Taking part In the Big Red Kidney Walk is most importantly to raise much needed funds and awareness, but also it helps us on Dad's Kidney Journey by channelling positivity, every step has meaning and the emotions are definitely high on the day.

Why do you support Kidney Health Australia?
Kidney Health Australia has some terrific Initiatives such as "Kidney Kids Camps" and "Big Red Kidney Bus", these initiatives help to improve the quality of life of those on Dialysis.
Dialysis can be restrictive and regimented, for some it means being tied to the hospital on a machine for 4-5hrs a day several times a week. If there is a way of changing up their day to day routine and giving them a bit more freedom to enjoy what life has to offer, I'm all for that and this is why I support Kidney Health Australia.

What were the keys to your success for the 2013 walk?
The key to our fundraising effort was social network, Facebook was a great tool that enabled us to reach a broader audience and raise awareness and funds.

Do you have any tips for other fundraisers?
Share your story and why the cause is important to you. A bit of knowledge can be helpful, share information on the Disease, those living with it and the role that Kidney Health can and does play.